Our
Industries
As independent IT specialists, we have been leading our customers into their digital future for over 25 years. We help you optimize your IT and successfully put innovative business models into practice, giving you a competitive edge.
Ask now
Solutions tailored to your needs!
In every industry, there are different challenges, rules, and requirements – we tackle them together! Whether it's insurance, automotive, or manufacturing – our experts feel especially at home in these sectors.
Any questions?
We love finding solutions together and carrying out exciting projects. We look forward to providing you with targeted support for your needs. Just contact us!
Contact now
Why Novatec?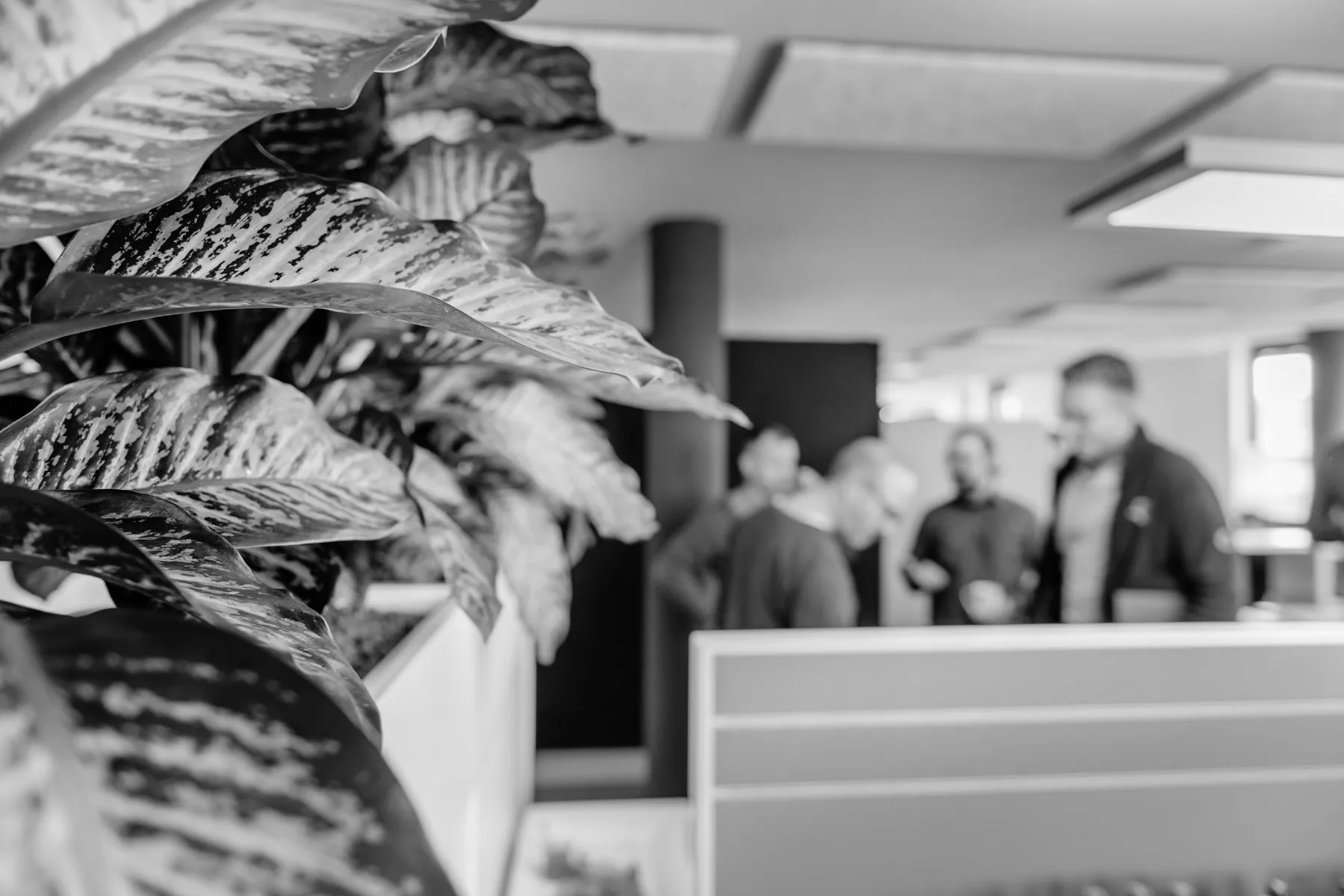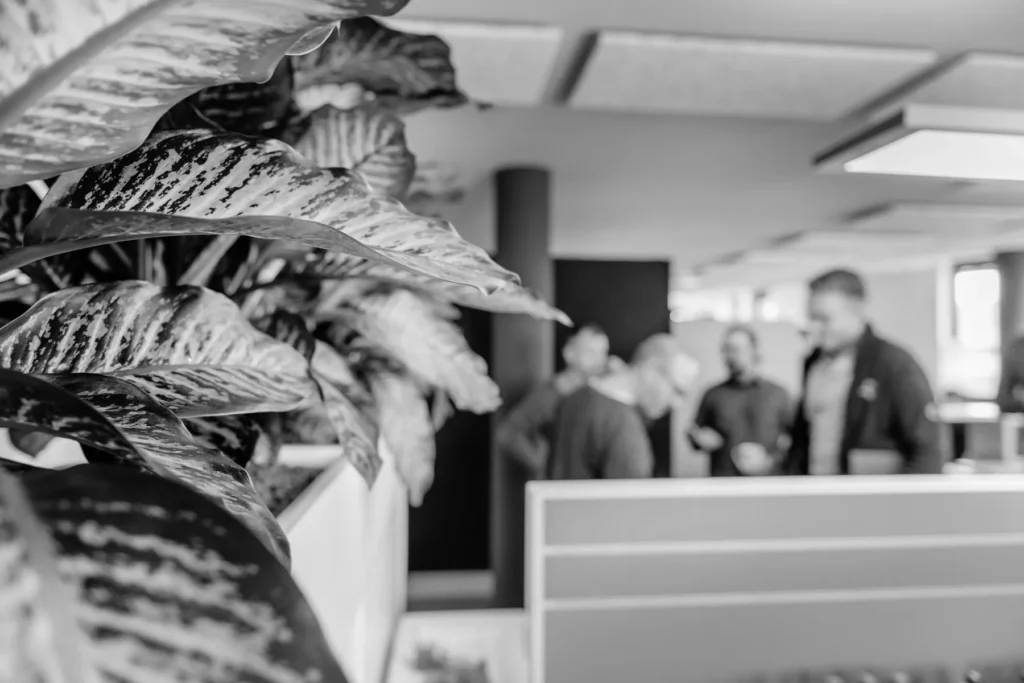 On equal ground through experience
Over the years, we have advised many different industries and have become familiar with their particular challenges. In the process, we have gained specialized expertise in the insurance, automotive and manufacturing sectors. This is our home field. But we are also active in other industries and speak their language. That's why you're most welcome to contact us if you're about to launch an IT project, need advice, or require training. You can talk to our specialists on equal ground from the very start.
Everything from one source
Are you looking for a partner for agile development of individual software in your industry, training on modern technologies for your teams, or need targeted consulting by specialists? We offer all of this from a single source: Consulting, Software Engineering, and Training! We place your goals and challenges at the center of our activities and start with our industry expertise from the front lines.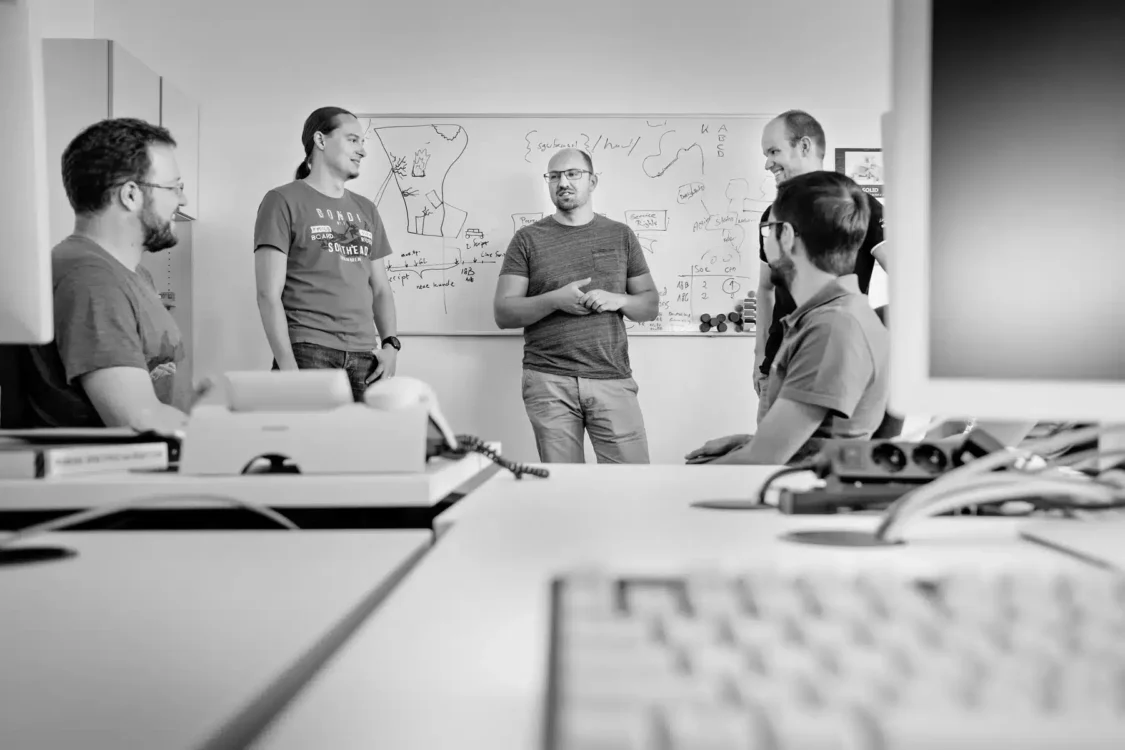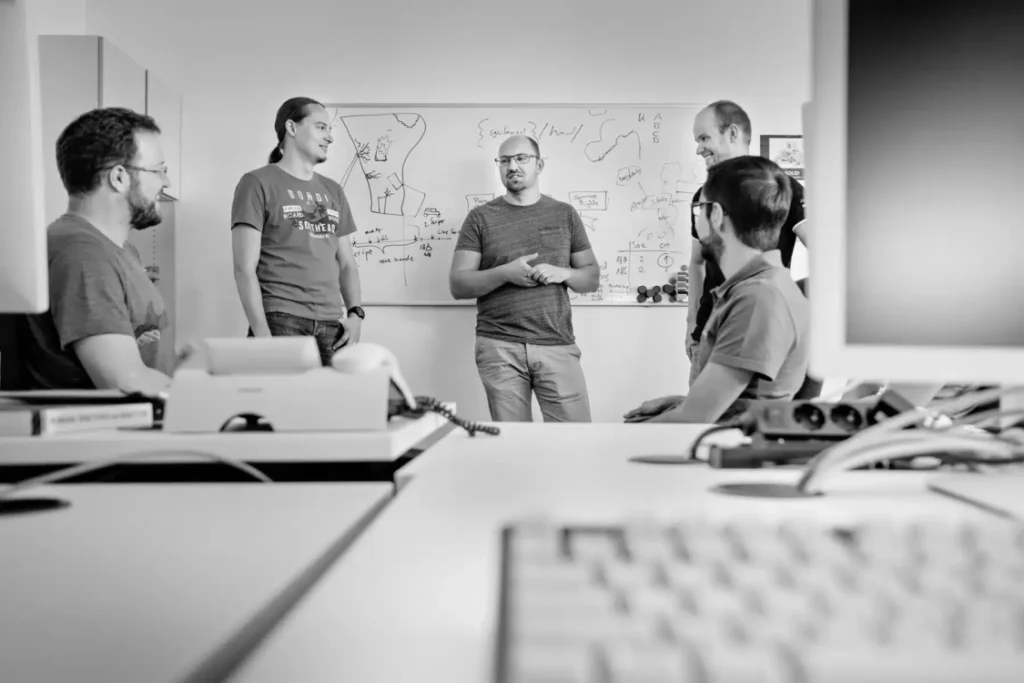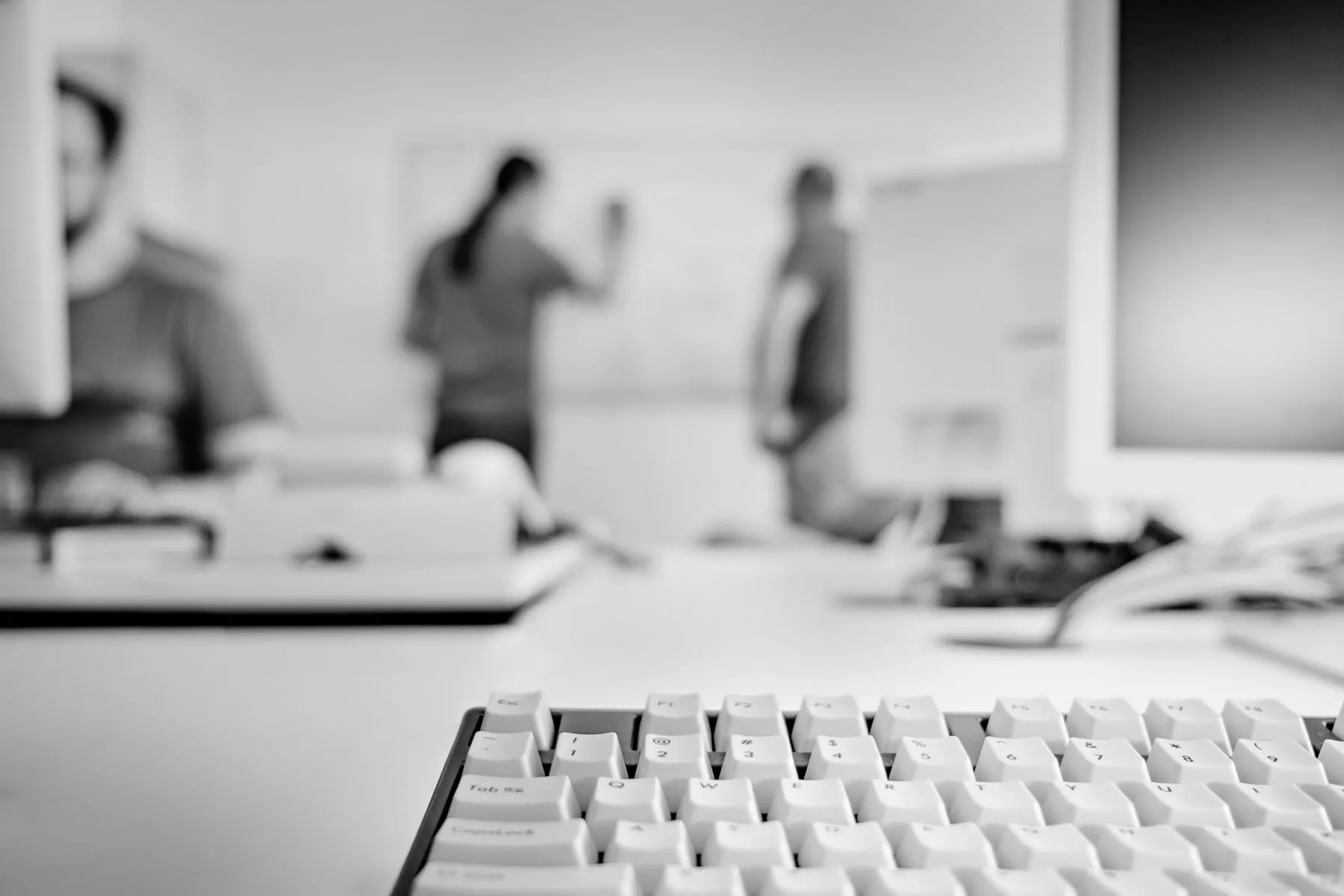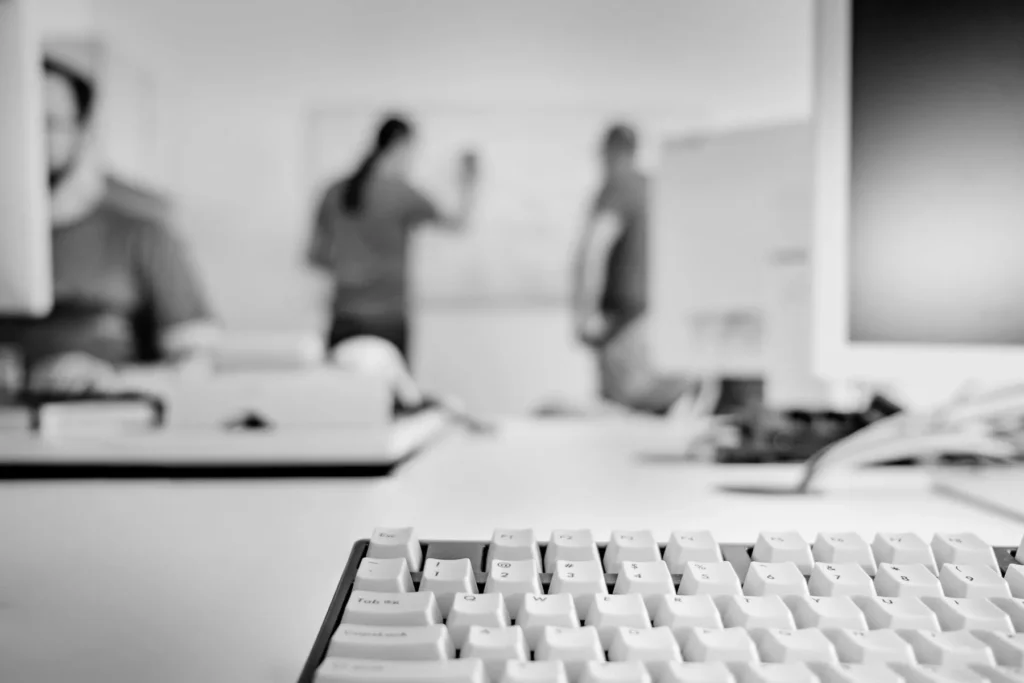 Experts who are inspired by IT
Our team is made up of people focused on the highest quality strategies and practices and those with profound know-how in current technologies. We have veterans on board as well as young talent, specialists and people with an eye on the big picture. But there is one thing that unites all of our experts: their fascination with IT. We handle things openly, directly and thoughtfully. We love our work and strive to inspire our customers with this enthusiasm.
Approach
Agile practices have been at the center of our work for many years. Whether we develop customized software for you or roll out new strategies, methods or technologies in a consulting project. The central idea behind this is always minimizing risks and creating value for your business permanently and early on. This ensures that you are always one step ahead in your industry.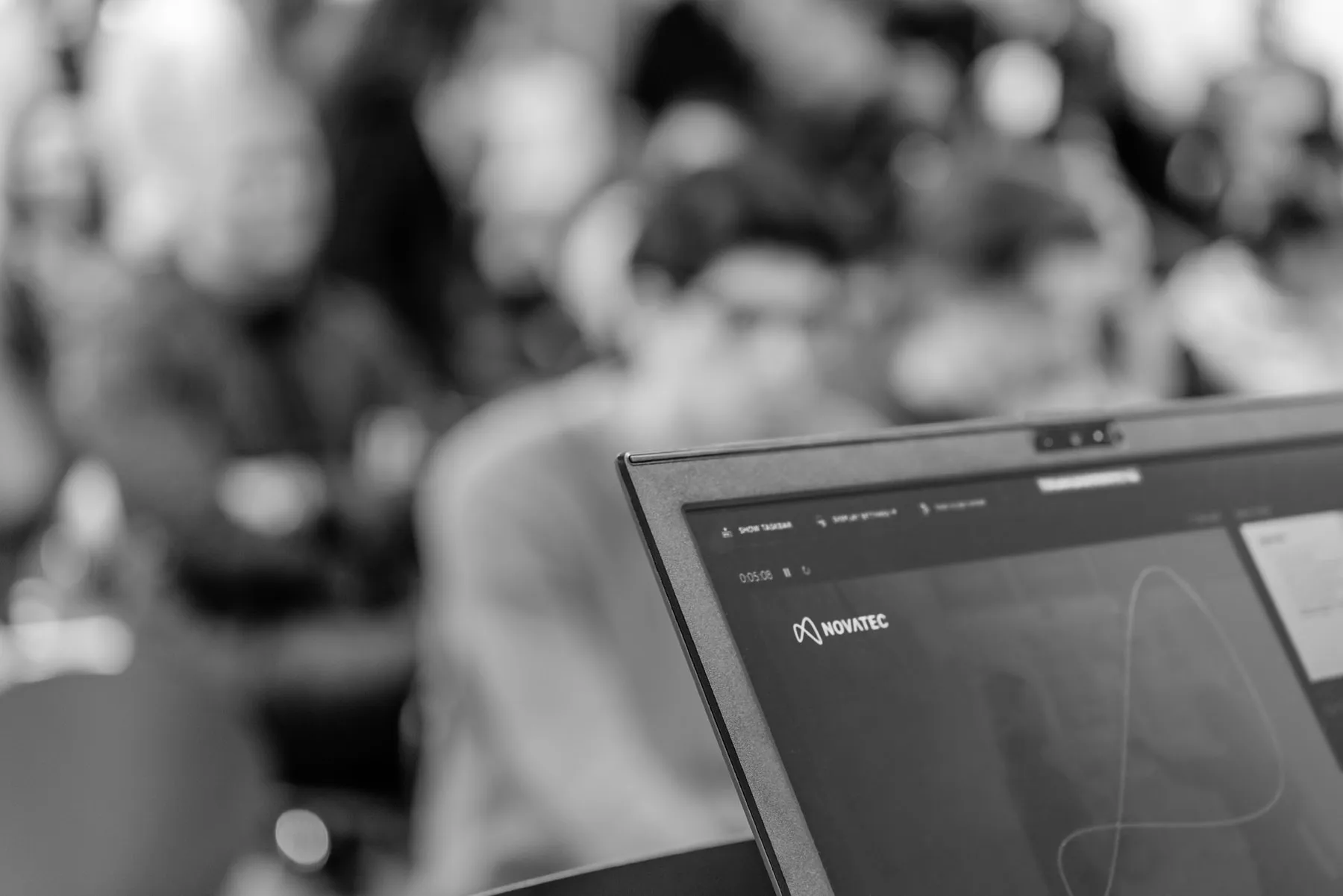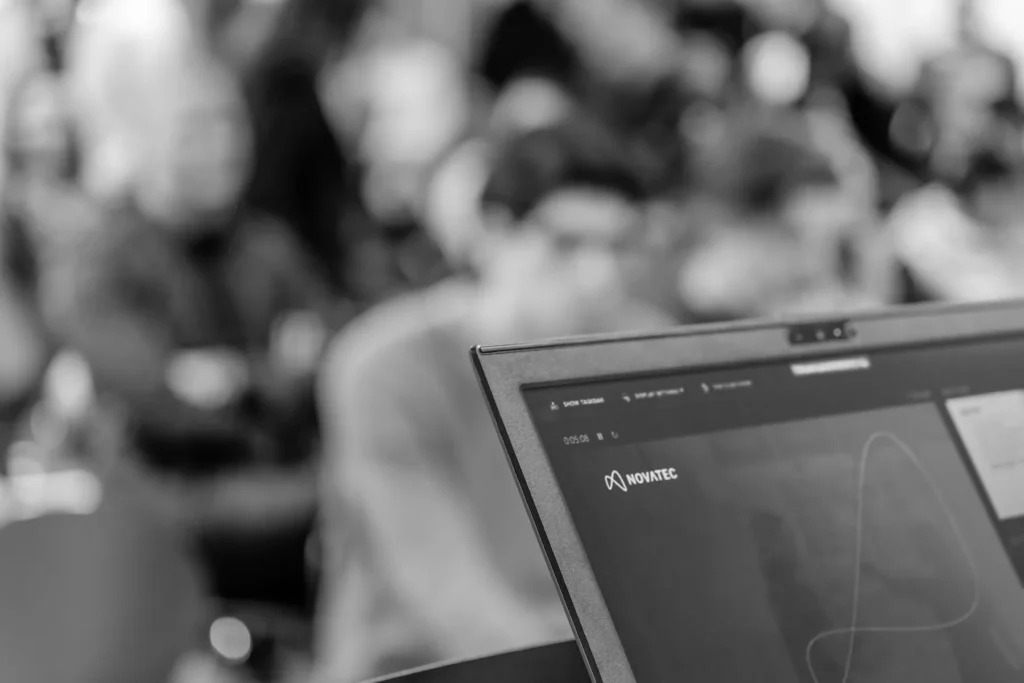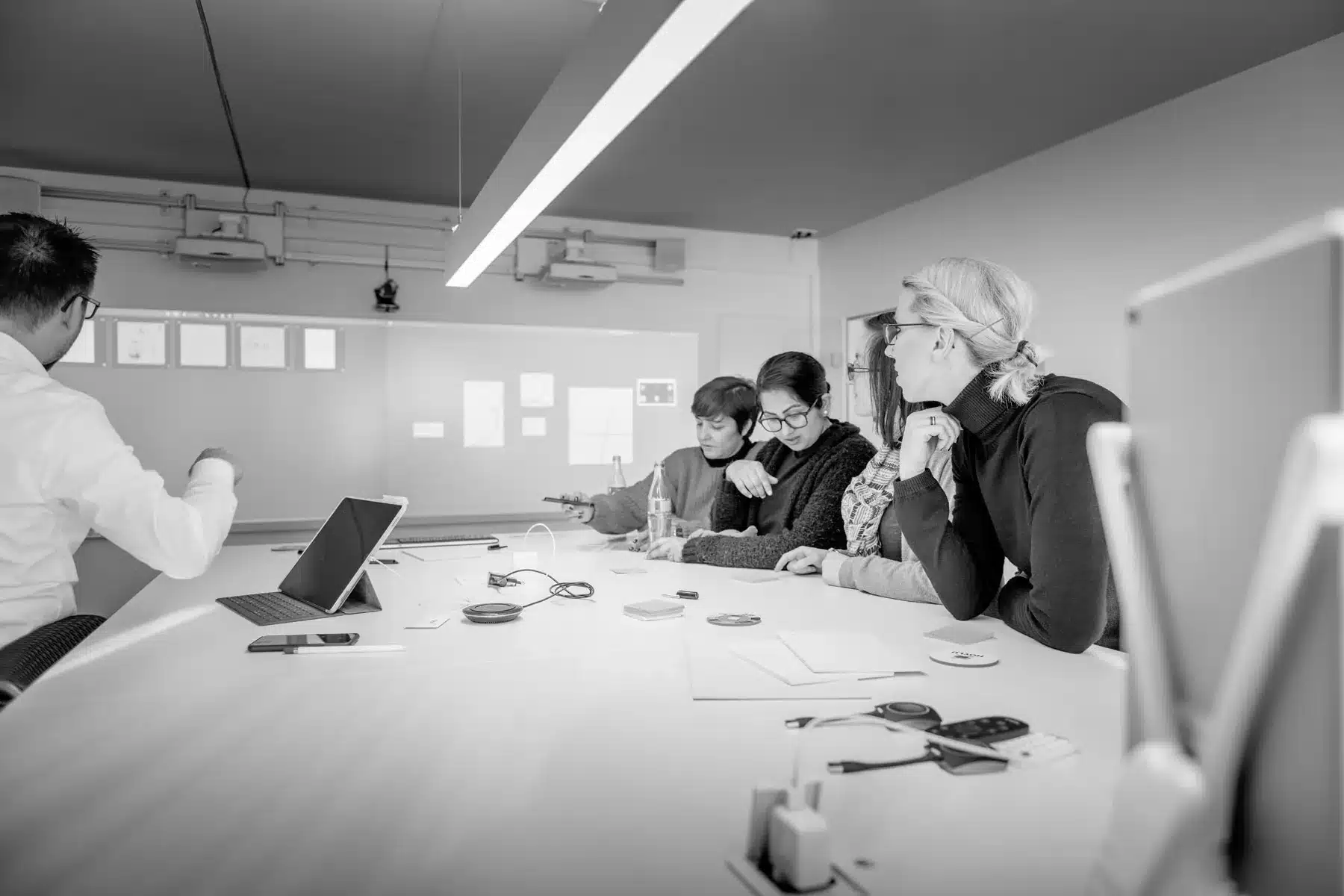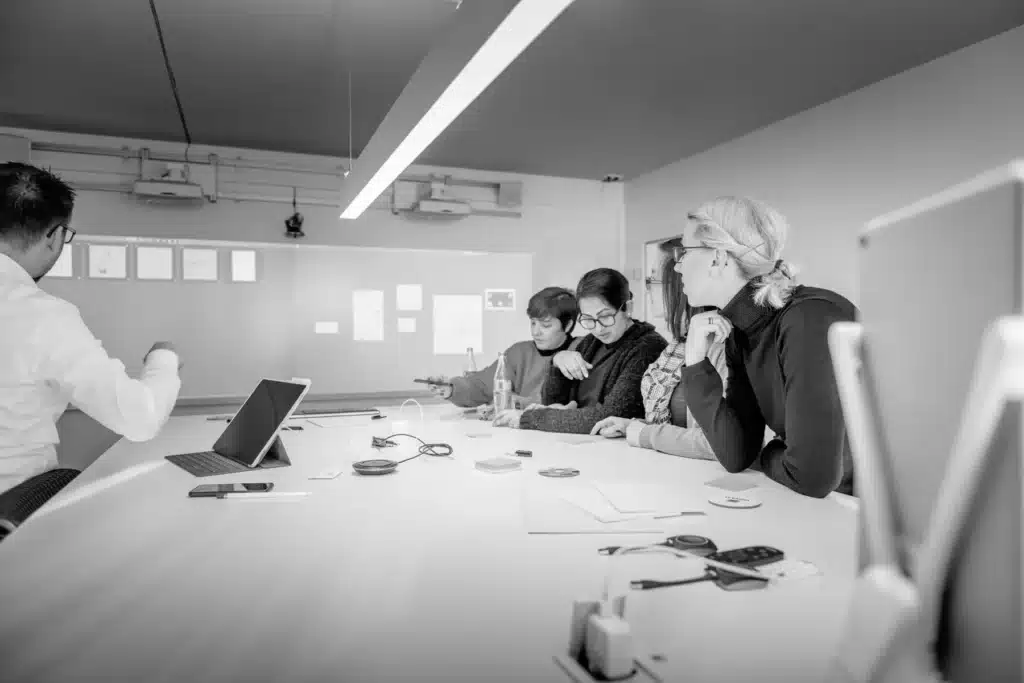 Cooperation
Reliability, long-term partnership on level ground and cooperation based on trust at all times are the cornerstones of our commitment. You have requirements, but lack the development teams? Then we will gladly develop your software and provide you with complete teams and/or complete your development team. Through our locations all over Germany we achieve a unique closeness to our customers. For specialized questions, be it strategies, methods or technologies, our experts are at your service and will provide you with impartial advice. This knowledge is also gladly passed on to you in training sessions for your employees, so that nothing stands in the way of quick and lasting knowledge growth.