Digital
Strategy
Do you need strategies for digital transformation, digital business models or modernization of your application landscape? We are your roadmap provider in answering these strategic questions.
Contact now
Digital Strategy is more than just a plan
Are you looking to establish a modern IT architecture or review or assess existing architectures? Or maybe you need to see the big picture and would like to establish and put Enterprise Architecture Management into practice. Or would you like to build digitized and intelligently automated process chains, combining business process management with modern artificial intelligence and machine learning techniques? Are you interested in developing strategies for a cloud transformation? Or do you need to assess your existing cloud strategy? Do you need help with strategic questions about modernizing your IT?
Our services for your digital strategy
Before we can think about taking action, we need to find answers to key strategic questions. Without a clear goal, transformation projects seldom lead to sustainable results.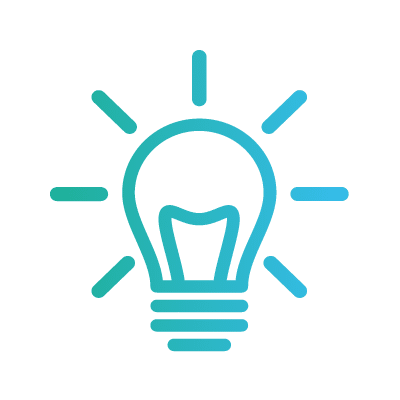 Smart Products
Our services for your smart product project conversion
A Smart Product leverages all areas of the IoT and much more. We support you in all IT-technical challenges and in this way form an interface to OT (Operational Technology), for example:
Discussing and creatively brainstorming new work processes or business models.
Introducing agile project management
Designing and implementing a secure connection for data transfer from the smart product to the cloud
Selecting a suitable platform for data visualization, storage and analysis
Selecting suitable sensors and IoT gateways for your product, optionally with concept design and prototyping
Implementing, configuring and, if required, operating an IoT solution
Your Options
Communication between products, users and suppliers opens up new possibilities to make relevant information available at any time. Condition monitoring, asset tracking, artificial intelligence (AI), augmented and virtual reality are just a few areas that play a major role in technological progress. Companies that are already successfully automated (networked) inproduction, warehousing, service and purchasing, find that IoT and the networking of smart products offer further opportunities to optimize their processes or increase added value of their products and services.
Let yourself be fascinated: Even small steps towards networking and information exchange improve operation, increase transparency, integrate specialized expert knowledge – and thereby increase user benefits and appeal of your offering.
Contact now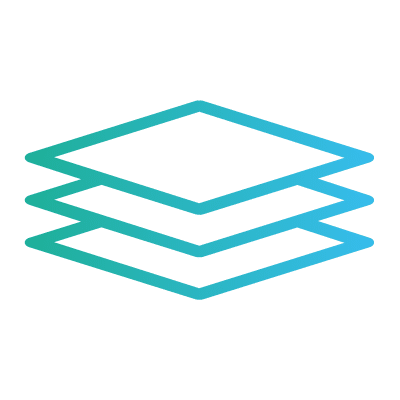 Enterprise Architecture Management
Enterprise Architecture Management
With sound Enterprise Architecture Management, you can increase your efficiency and improve collaboration between business departments and IT. We will guide you in successfully setting up, optimizing and continuously developing your enterprise architecture.
Our EAM services
Consulting: Our experienced EAM consultants are able to quickly understand your specific requirements and develop customized solutions. We provide support in defining your EAM strategy and help you to apply appropriate tools and methods to achieve your goals.
Assessment: With our comprehensive EAM assessment, we assess the maturity of your enterprise architecture and identify weaknesses and potential for improvement. Based on the results, we work together with you to develop an action plan to optimize your EAM practices.
Tool Selection: A key success factor lies in choosing the right high-performance enterprise architecture tools. Since we regularly conduct tool surveys, we have a clear view of the market and know which tools are best suited for which situation. Based on concrete use cases, we present these tools to you and prepare you for final tool selection
More about tool selection
EAM implementation: We will guide you through your EAM initiative and help you implement appropriate frameworks such as TOGAF® and modeling languages such as ArchiMate. Our approach is cross-industry and flexible, so we can also meet your very specific requirements
Contact now
Before we can think about taking action, we need to find answers to key strategic questions. Without a clear goal, transformation projects seldom lead to sustainable results.
Tailor-made solutions can only succeed based on a goal-oriented strategy. Our strategy experts support our clients in mastering complex strategic challenges. We provide answers to strategic questions as a foundation for tailor-made solutions and consequently give our customers a competitive edge. What is your specific strategic issue?
Our Clients
ING

Hamburg

Ekom

Credit Plus

Matrix Vision

LQ

Gehe

Fleet

Comerzbank

BSH

Breuninger

BG Phoenics

SMS Group

Provinzial

Genereli

Kammer

Baloise

KommOne

IVV

Gandling Tech

All Referenzen
Publications
Insights
in external trade publications, whitepapers, and our company's own blog, our experts provide insightful insights into their thinking and work processes.
All Insights
Any questions?
We love to collaborate, find solutions together, and bring exciting projects to life. We look forward to assisting you with your needs. Just reach out to us!
Contact now