Business Process
Management
Our future is digital. Companies wanting to offer their customers and employees digital services face a variety of challenges. Let us work with you to find the right solution!
Contact now
Modern solutions for your digitization
By using established Business Process Management (BPM) methods and technologies, business processes can be continuously and sustainably improved. This leads to more transparency in digital processes, improved customer experience through digital processes with direct feedback, and cost savings through automation and improved efficiency. Increase your digitization and automation level with us!
Our services in the Business Process Management area
Our services have proven themselves many times over with our customers. Let us inspire you directly as well. We offer the following specialized services, among others: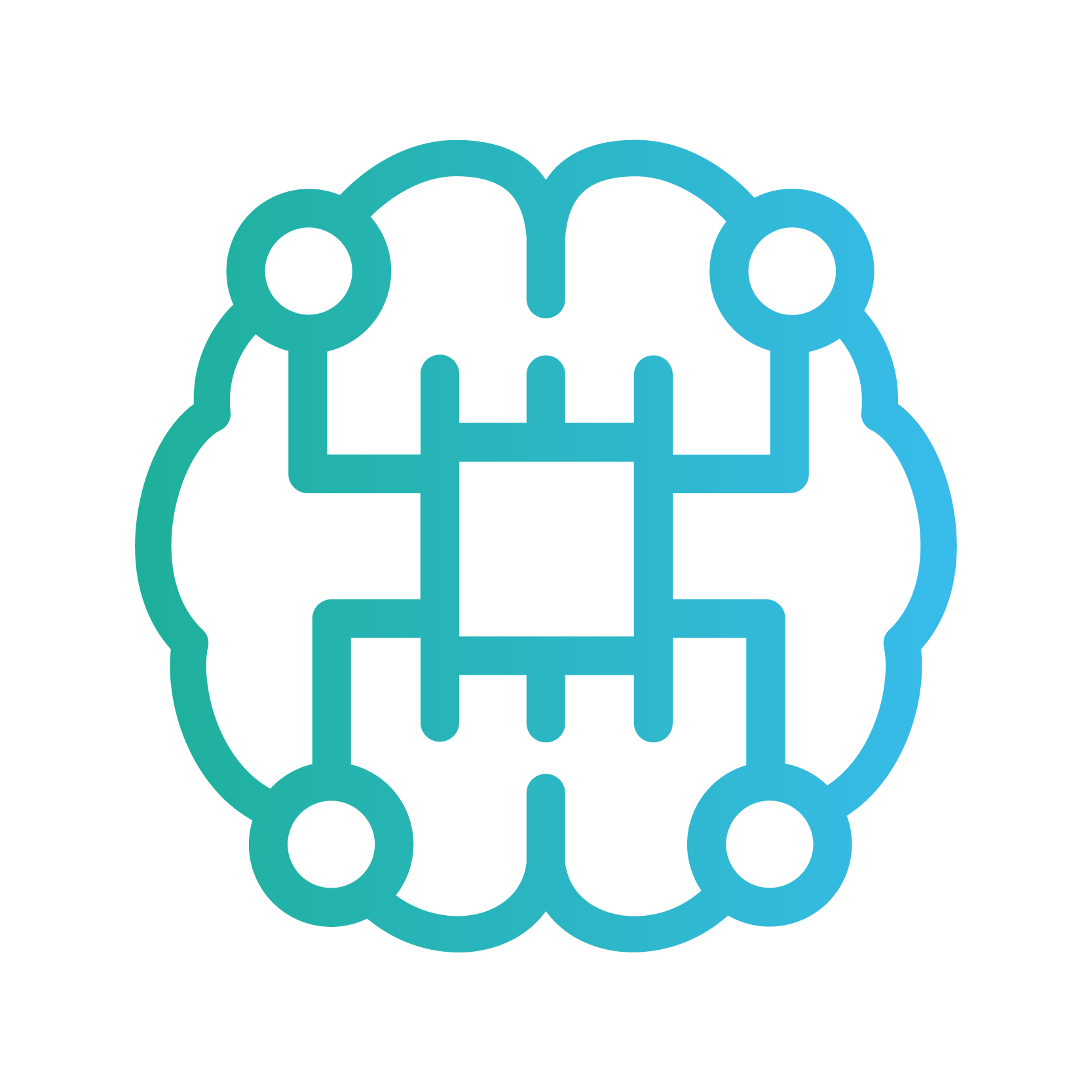 Process Automation
Automatically better
Reduce friction losses, speed up processes, increase transparency – automated business processes ensure efficiency and trouble-free collaboration.
But only if all the gears mesh into place. Introducing a Business Process Management engine alone is by no means enough. What is more important is to anchor the automated processes sustainably and permanently in the company.
Our Process Automation Services
As experts in process automation and individual software solutions, we bring your BPM systems to the state of the art. We know how to digitize your business processes and make them futureproof. We also bring you the necessary skills and tools. In this way, we provide you with the foundation on which your business model can scale.
Contact now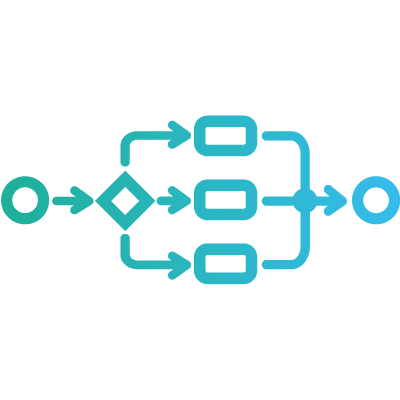 BPM Technology Consulting
Our BPM technology consulting services
You have recognized that you can use BPM to make your processes more transparent, more uniform, faster and of better quality. Now you want to take the next step, but you need a reliable navigator to guide you and provide competent advice. Do you wonder, for example, how automated processes can be developed and operated as independently as possible? And in doing so, maintain process transparency across the board? And how can you operate BPM in a serverless architecture?
Architecture consulting – so that you can fully leverage all the benefits of BPM.
We show you how to bring your BPM tools to the cloud and successfully integrate them into your enterprise-wide application landscape. Or how BPM can be used meaningfully in a microservice architecture context. On request, we would also be happy to take a look at your existing rollouts. Because sometimes good is still not good enough.
Contact now
Your benefits through the use of Business Process Management
Control over your processes: With BPM solutions, you obtain or improve control in terms of documentation, visualization and technical deployment over your digital business processes and lay the foundation for scaling your business model.
Cost savings and increased efficiency through digitization and automation: Through digitization and automation technologies such as workflow engines or Robotic Process Automation (RPA), you save money in business operations and avoid tedious processing, especially through efficient process orchestration.
Better customer experience through digital processes with direct feedback: Consistent digitization also enables immediate feedback for your customers, which guarantees greater satisfaction.
Full transparency for clients and business departments: Customer experience is improved by transparent processes, including visualized business processes. This enables customers to independently view the status of their processes at any time. This transparency is also appreciated by your employees, since a common understanding of the processes is created, especially between the business department and IT.
Business/IT alignment for a common understanding of your processes: This understanding, together with comprehensive information through key performance indicators and evaluations, leads to lower costs and fewer misunderstandings in the (further) development of your processes.
Our clients
ING

Hamburg

Ekom

Credit Plus

Matrix Vision

LQ

Gehe

Fleet

Comerzbank

BSH

Breuninger

BG Phoenics

SMS Group

Provinzial

Genereli

Kammer

Baloise

KommOne

IVV

Gandling Tech

All Referenzen
Publications
Insights
In external trade publications, whitepapers, and our company's own blog, our experts provide insightful insights into their thinking and work processes.
All Insights
Any questions?
We love to collaborate, find solutions together, and bring exciting projects to life. We look forward to assisting you with your needs. Just reach out to us!
Contact now