Agile
Security
Security is not an add-on: applications and systems are becoming increasingly complex. Be on the safe side in your agile software development – and protect your entire software lifecycle (Secure SDLC): from planning to development to deployment.
Contact now
We offer: A holistic security package
Good software is distinguished by its performance and its security. Unfortunately, the latter is often treated rather neglectfully. Many companies choose the approach, "We test security on it" or "Before going live, we do a intrusion test". But this is not sufficient to make applications holistically secure.
Through targeted workshops and trainings, we train your employees to become experts in the field of security. We can turn your developers into "security champions". This makes security the heart of your agile development team – and DevOps a secure DevOps culture (DevSecOps).
Our Agile Security Offer
With our holistic security package, we see to it that you can develop and operate your applications in an agile and secure manner. In the cloud or on-site.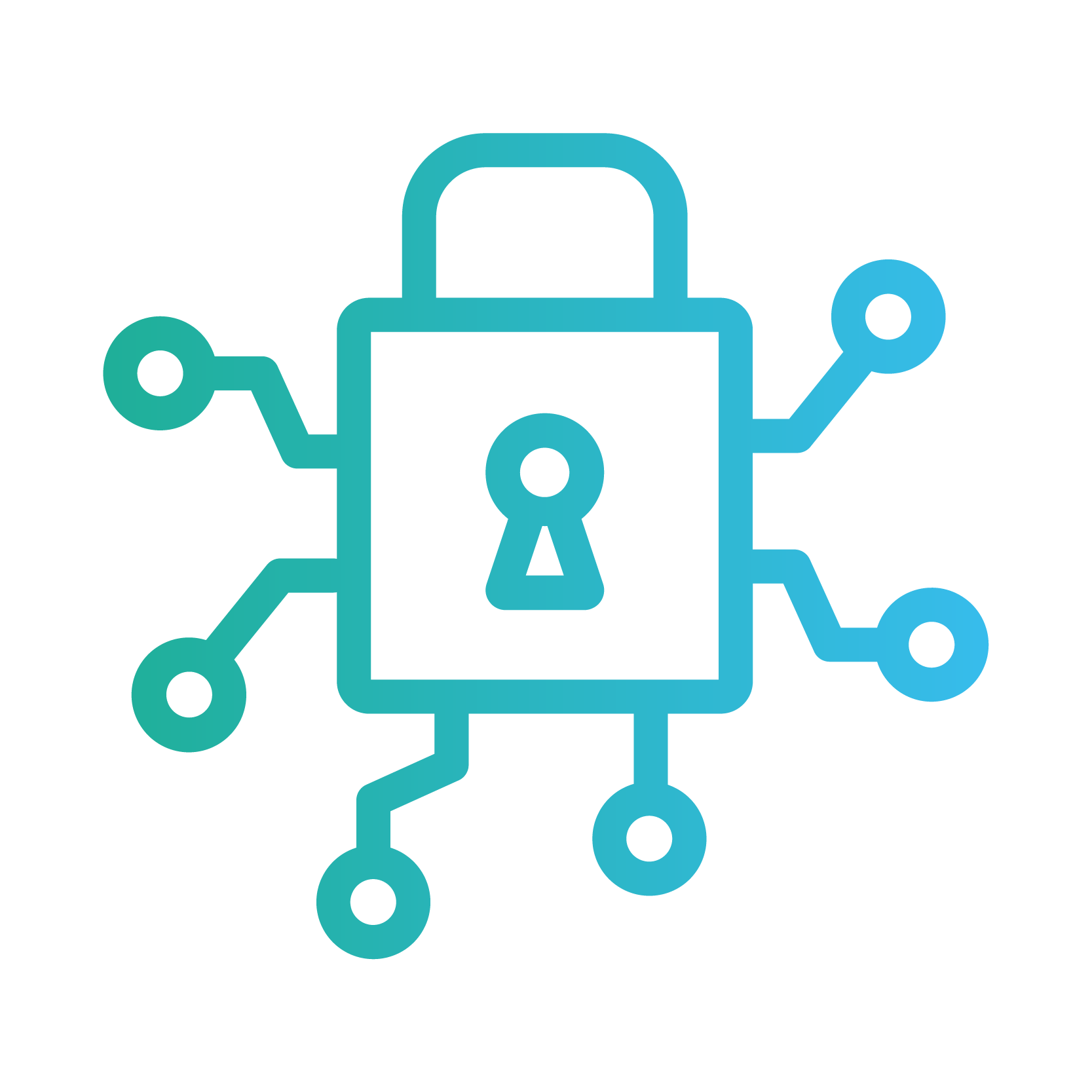 Threat Modeling
Identify potential security risks at an early stage and mitigate them? If you integrate Threat Modeling into your Software Development Life Cycle (SDLC) right from the start, you will optimize your entire security concept sustainably. We will guide you through the implementation process.
Threat Modeling workshops for the development team
Threat Modeling integration support in the agile development process
Tailored development of a Threat Modeling process
Consulting and coaching during implementation
Identifying security risks and developing appropriate measures
Security optimization support in various areas, e.g. IoT.
Use case provision for better illustration of threat modeling concepts.
Technical expertise and contact person for questions related to developers' security training in using OWASP-Tips and OWASP Top 10
Discuss various procedures and approaches for resolving security vulnerabilities
Your benefits
Prevent data loss and protect sensitive information from hackers
More efficient development teams and increased customer data protection Increased security of your applications
Higher security for your applications
Agile security and increased security awareness and development team expertise
Early threat detection and implementation of countermeasures
Minimize the risk of hacker attacks
Compliance with security standards such as BSI-Grundschutz and ISO 27001 certification
High usability through visual representations
Increased productivity and more efficient project implementation
Contact now
Your benefits:
Data loss protection: By implementing our security approach, you minimize the risk of data leakage and protect your business from serious consequences.
Early security integration: Security is not added as an afterthought, but is considered from the start, allowing potential vulnerabilities and risks to be identified and addressed early.
Cost savings: Implementing security is a valuable investment: you avoid security incidents and data loss, and prevent significant financial damage.
Strengthening security awareness: Through targeted workshops and training, we develop your employees into "security champions" having a pronounced security awareness.
Holistic security measures: Our security package includes various methods and techniques, such as threat modeling, security code reviews, SAST and DAST tests, web application security according to OWASP Top Ten and real-time intrusion detection. The combination of these provides you with comprehensive protection for your applications and systems.
Project assessment and maturity models: We provide you with support in evaluating your projects in terms of their security maturity. This gives you insight into your projects' current security status and enables you to take targeted measures to improve security.
Continuous security development: We not only train your developers to become Security Champions, but also promote further training of security experts in your company. This ensures that security remains a continuous focus.
Our Clients
ING

Hamburg

Ekom

Credit Plus

Matrix Vision

LQ

Gehe

Fleet

Comerzbank

BSH

Breuninger

BG Phoenics

SMS Group

Provinzial

Genereli

Kammer

Baloise

KommOne

IVV

Gandling Tech

All References
Publikations
Insights
In external trade publications, whitepapers, and our company's own blog, our experts provide insightful insights into their thinking and working methods.
Any questions?
We love finding solutions together and carrying out exciting projects. We look forward to providing you with targeted support for your needs. Just contact us!
Contact now